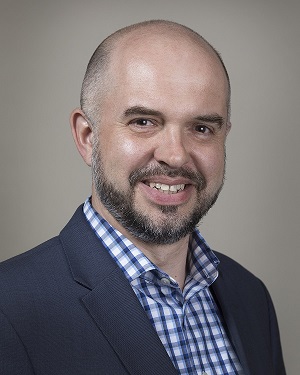 Greg Wachalski, AIA
Founder & Principal
Wachalski Advisory
Greg brings 20 years of strategic advisory experience related to planning and development of real estate assets for not-for-profits, primarily in the higher education market (approximately 250 clients). Prior to founding Wachalski Advisory, Greg was a project executive at Brailsford & Dunlavey, a national program management company. Greg established and managed Brailsford & Dunlavey's presence in the Midwest. His areas of expertise include:
Client representation/advisory services related to capital project planning
Capital project risk assessment and evaluation of risk transfer opportunities
Selection and implementation of alternative project deliveries including design-build and various forms of public-private partnerships (P3's)
Project due diligence including financial feasibility analysis, market analysis/needs evaluation, and facility condition assessment
Capital project procurement assistance (RFQ and RFP stages), and negotiations
Greg is a national expert in building types including student housing, faculty/staff housing, retail, recreation, student unions and other components of campus infrastructure. Greg has shared his expertise at various national conferences including Association of College and University Housing Office (ACUHO-I), Society of College and University Planners (SCUP), National Association of College Auxiliary Services (NACAS), and International Economic Development Council (IEDC).
Education / Certifications
Registered Architect, District of Columbia
M.B.A. (Illinois Institute of Technology – Stuart School of Business)
B.Arch. (Illinois Institute of Technology)
WA Profile.pdf
Greg Wachalski Resume.pdf
Ready to find out more about our projects?