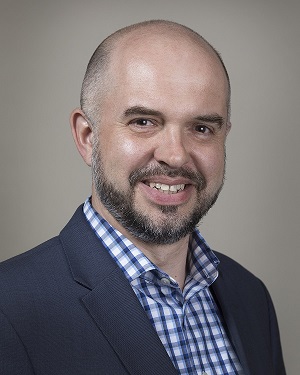 Greg Wachalski, AIA
Founder & Principal
Wachalski Advisory
Greg brings 20 years of strategic advisory experience related to planning and development of real estate assets for not-for-profits, primarily in the higher education market (approximately 250 clients). Prior to founding Wachalski Advisory, Greg was a project executive at Brailsford & Dunlavey, a national program management company. Greg established and managed Brailsford & Dunlavey's presence in the Midwest. His areas of expertise include:
Client representation/advisory services related to capital project planning
Capital project risk assessment and evaluation of risk transfer opportunities
Selection and implementation of alternative project deliveries including design-build and various forms of public-private partnerships (P3's)
Project due diligence including financial feasibility analysis, market analysis/needs evaluation, and facility condition assessment
Capital project procurement assistance (RFQ and RFP stages), and negotiations
Greg is a national expert in building types including student housing, faculty/staff housing, retail, recreation, student unions and other components of campus infrastructure. Greg has shared his expertise at various national conferences including Association of College and University Housing Office (ACUHO-I), Society of College and University Planners (SCUP), National Association of College Auxiliary Services (NACAS), and International Economic Development Council (IEDC).
Education / Certifications
Registered Architect, District of Columbia
M.B.A. (Illinois Institute of Technology – Stuart School of Business)
B.Arch. (Illinois Institute of Technology)
WA Profile.pdf
Greg Wachalski Resume.pdf
---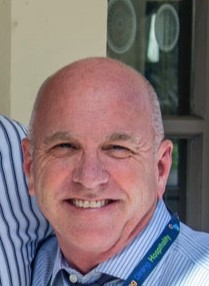 Mark Cunningham
Senior Consultant
Wachalski Advisory
Mark brings over 40 years of University Housing and Dining planning and operation management experience.
Prior to coming to Wachalski Advisory as a consultant, Mark was the Assistant Vice Chancellor for Housing, Dining and Hospitality Services at the University of California at San Diego.
As the Chief Housing Officer, Mark was fully responsible for a $160M multi-faceted auxiliary operation providing on- campus housing for over 16,000 students, faculty, staff and dependents, the residential dining program serving in excess of 4.5M meals annually, campus catering services and a summer conference program through over 800 full- time staff and 1,500 student employees in over 7M sq. ft. of very diverse facilities.
Mark has financially modeled, proposed, planned and secured approvals from his campus leadership, the University of California Office of the President and the University of California Regents nine new housing projects and 9,500 beds for the San Diego campus.
His areas of expertise include:
Residential housing planning/management,
Residential dining planning/management,
New facility planning and construction via a variety of delivery models that support the vision and mission of the institution and the users,
Development of multi-year/multi-decade operational financial plans that support both existing and new housing and dining facilities, and
Ensuring agreements and processes are in place for all new capital projects to support them being delivered on time, on budget and at the highest level of quality possible for the institution.
Education
M.A. University of Georgia
B.A. University of Georgia
Ready to find out more about our projects?