Wachalski Advisory is a real estate consulting practice providing a wide range of capital planning and project implementation services, primarily, to not-for-profits across the United States.
Our philosophy is centered around providing a highly customized advice to our clients based on our industry experience and efficient utilization of appropriate analytical tools.
We are problem solvers. We identify the capital project challenges in the context of our clients' long-term objectives and devise strategies to provide solutions in a time- and cost-efficient manner.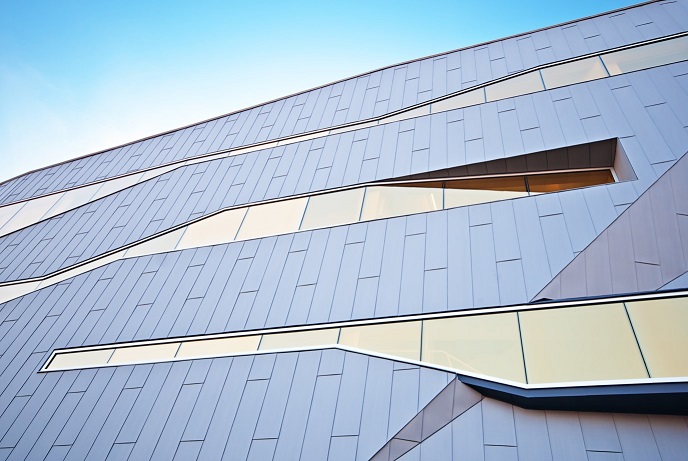 Ready to find out more about our services?